Animation
There's something magical about creating animations which I really love. It is also a great medium to bring ideas to life and to get your message across!

Filmmaking
Through perfect timing and by blending colourful visuals with music and sound, I strive to create high-end films that are talked about and enjoyed by everyone.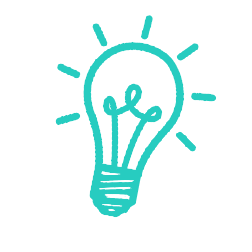 Concepts
The mix of a creative mind, imagination and drops of playfulness help me to come up with original concepts for unique projects. I'm always looking for new challenges!
Want to work with me? I would love to hear from you!

GET IN TOUCH